Final Arrangements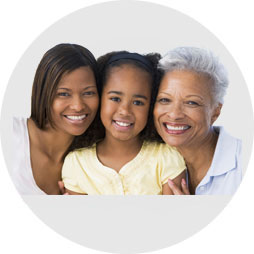 Let your family, friends and associates know how you would like to personalize your funeral or memorial service

Provide your loved ones with the reassurance that they have honored your memory according to your wishes

Allow your designated contacts the ability to make Final Arrangements decisions for you
Pricing and Details
$9.99
EstateGuidance can save you time and worry by helping you prepare a reliable document from the comfort of your home or office. Simply answer an easy-to-understand questionnaire and we take care of the rest. Once you have completed your Final Arrangements, you can make unlimited free revisions.
Getting Started
How can I talk to my family about my final arrangements?
It is best to have a written final arrangements plan and thoughtful talking points before talking to your family about your final arrangements. Having these things in place allows you to best share your wishes and helps make the conversation comforting instead of frightening.
Use the following points to help you frame the discussion:
Be upfront with your family about your health and any issues you may have.
Acknowledge that talking about final arrangements is not an easy topic to discuss, but that death is a fact of life.
Tell your family the reasons you preplanned your arrangements.
Present your plan. You do not have to tell them everything, but let them know where they can find your plan and what details you think they should know
Answer questions and discuss what is up for family debate and what is not.
Reassure them of your health and the reasons you chose to preplan your arrangements.