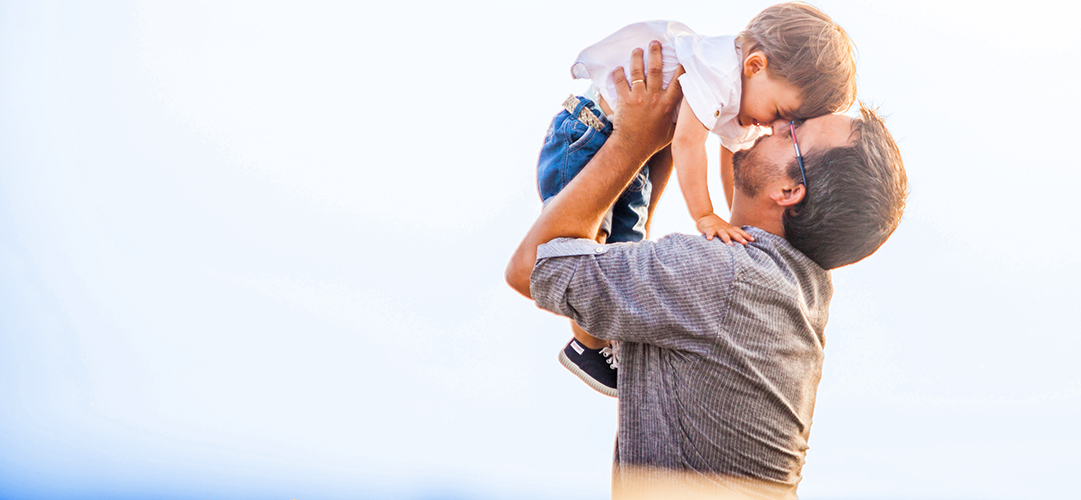 EstateGuidance makes it easy to create your estate plan online.

Select a Document

Complete Questionnaire

Print and Sign
Living Will
A Living Will is used to tell your family and healthcare professionals the type of care you would like to receive at the end of your life. A Living Will also allows you to appoint someone to make healthcare decisions for you in the event you are unable to do so yourself. Learn More.
Get Started »
Final Arrangements
Final Arrangements ensures that your surviving family members and friends know your wishes so they can properly honor your memory. Final Arrangements allows you to specify your burial or cremation preferences and personalize your funeral or memorial service. Learn More.
Get Started »